Unlocking human potential is both an art and a science. Lasting change and growth happen when people are motivated to uncover their unique strengths, break down self-imposed limitations, and remain focused on achieving measurable and targeted goals, even in the face of the most unexpected and complex challenges.
The desire for excellence is often built-in, part of what makes us human.
Inspiring people to go past desire and achieve real results is the art of Human Performance Excellence.
Internationally known for her groundbreaking contributions to her field, Dr. Kimberley Amirault is a human performance specialist with a portfolio of work that has yielded
impressive bottom-line results.
Her keen human insights, personal passion and depth of practical experience, reflect a unique strength that
inspires and motivates even the most seasoned corporate leaders and high-performance athletes to push forward and achieve more.
Follow @DrKAmirault
Testimonials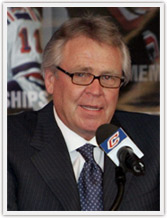 GLEN SATHER
President and GM – New York Rangers
"NY Rangers senior management and coaching staff were very pleased with the work Kimberley did for our team. Kimberley did an exemplary job for us and had a
dramatic effect on our players.
"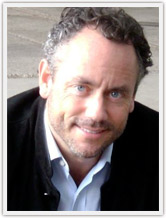 W. BRETT WILSON
Father, Entrepreneur, Philanthropist, Adventurer, Speaker, Dragon

"Her keen ability to step back, analyze and synthesize issues is
extraordinary
. Her advice is clear and concise - and most importantly - ready to be acted upon."